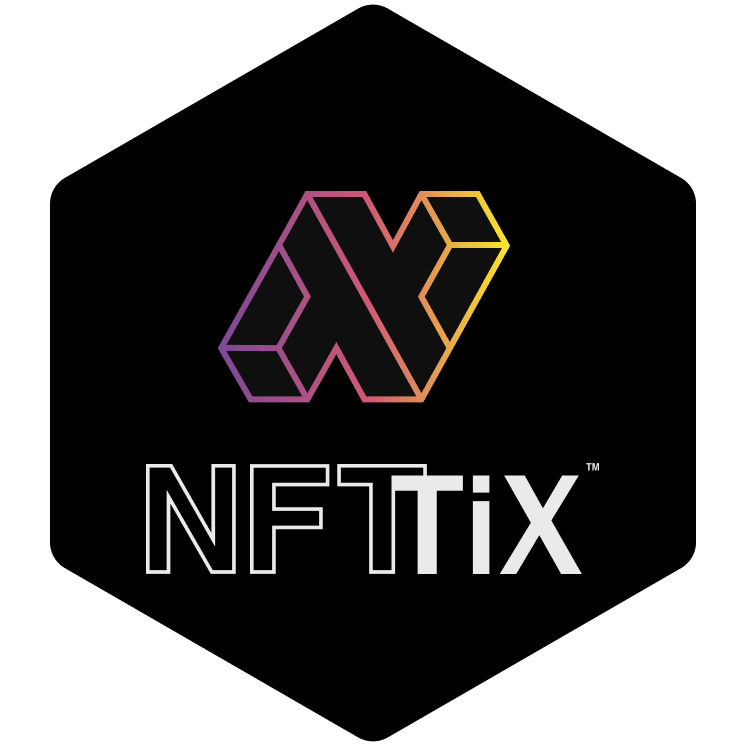 NFT TiX is a decentralized ticketing platform with the aim to revolutionize the ticketing industry and provide long-term solutions against fraud, scalping, and an out-of-control secondary market.


The technology that underpins NFT TiX Marketplace is undeniably complex. We are standing on the cusp of a revolution: for the first time ever, highly advanced algorithms have made it possible for buyers and sellers to process transactions between themselves, without involving any intermediaries. What this means for all of us is greater efficiency, more convenience, lower costs, increased security, and an all-around superior experience.


It is important to understand, as well, that while the background technology for NFT TiX Marketplace is complex, the front-end does not have to be. We have designed our platform so that it is easy for anyone to use, even if you have never tried purchasing an NFT before. Everyone, including true novices to the blockchain, only needs to follow these instructions, to buy or sell tickets via NFT TiX Marketplace.