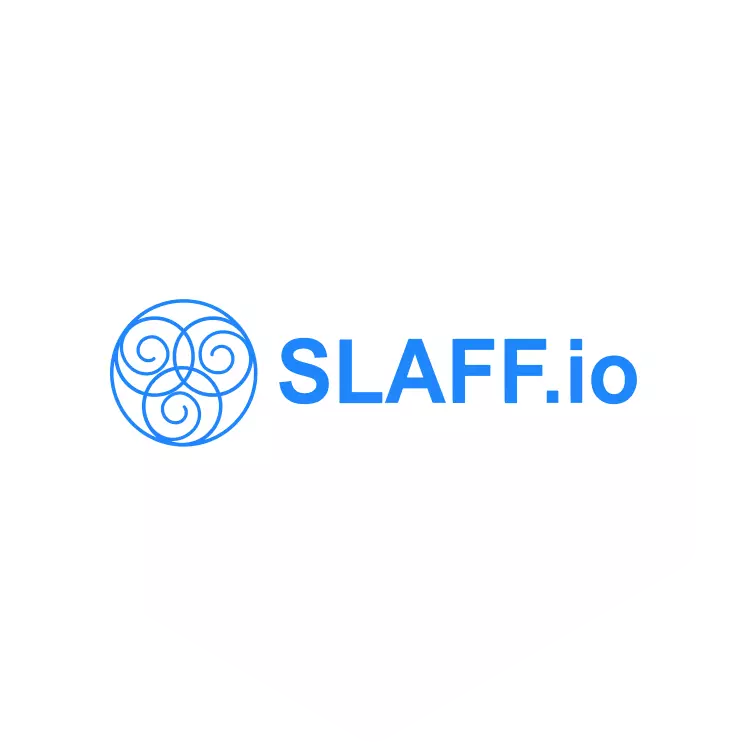 SLAFF is an online platform for a sophisticated affiliate management tool that provides users with an opportunity to profit, manage and invest their earnings.

SLAFF gives people the opportunity to earn profit by providing them access to features that give them the ability to create and increase their affiliate network with a very intuitive process. Due to the sophisticated nature in which Slaff is designed, already established affiliate networks can integrate and utilize affiliate management tools with a few clicks. Marketers can follow purchase trends, analyze affiliate behavior and make corrections to their business plan, therefore increasing their revenue.

Users can utilize SLAFF to manage their financial assets regardless of whether they are earned through the platform. Integration with Revolut and BitGo gives users access to various banking services through SLAFF including EUR bank accounts, currency exchange, cryptocurrency exchange, and peer-to-peer payments and term savings.

If desired so, users can opt-out into investing in various opportunities that the SL business offers, such as Real estate projects, financial programs, and similar.
As a financial management system, SLAFF is designed in a way, so that new financial instruments can be implemented easily. In addition to that each opportunity that SLAFF offers, meaning earn, manage, and invest can be utilized as a separate component.

SLAFF is integrated with a separate product we have developed for the same client called SLEO.