By delivering traceable and authentic goods that meet consumers' high-quality standards, businesses strive to protect their brand reputation and revenues. Blockchain offers an effective method to fight against counterfeiting by using the technology's native traits of transparency and decentralization and a tamper-proof environment.
Listening to the needs of companies, Bloxico, as IOHK partner, has developed a mobile application called Atala Scan, which leverages blockchain technology to develop a tamper-proof system to establish product provenance and auditability to ensure every sold product is certifiably original and is not tempered with. 
With this application, brands can allow consumers to authenticate a product, giving them instant peace of mind via a simple, seamless user experience.
Proof of Equity is a protocol that improves the already existing legacy system of distributing company shares within employees with all the benefits of automation and fairness. 
The protocol leverages blockchain technology as well as tools already used by many companies within the IT sector (Jira, GitHub, and Google Calendar) in order to fairly and seamlessly prove employees' eligibility for shares as well as automatically distribute eligible digital assets.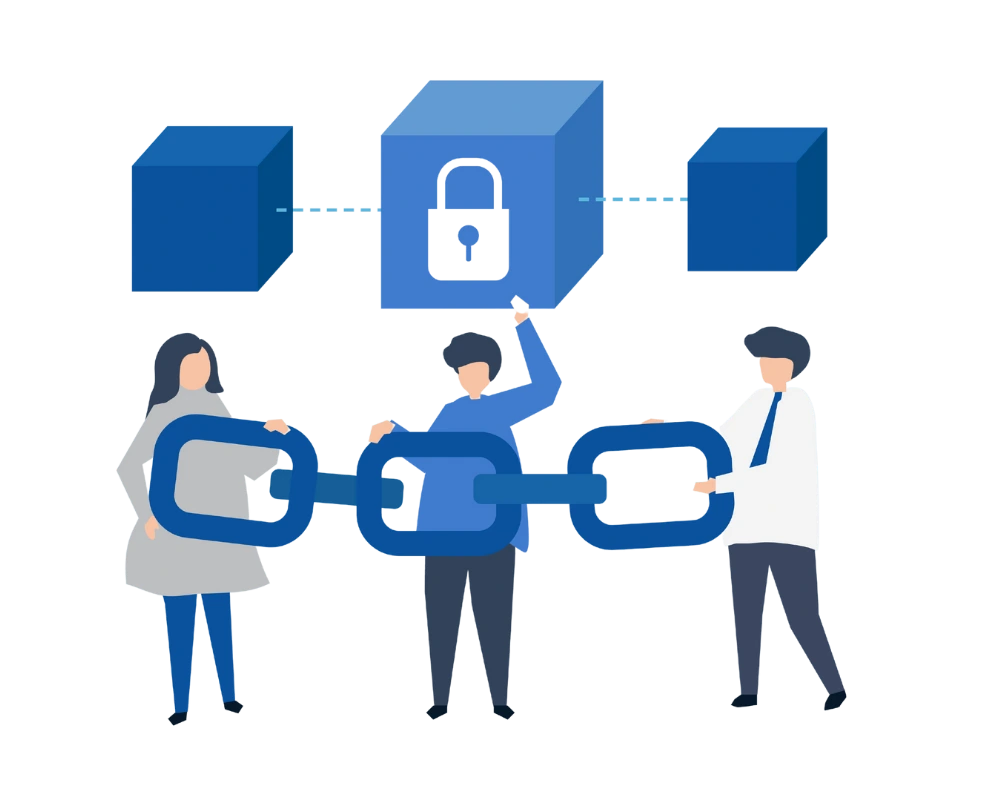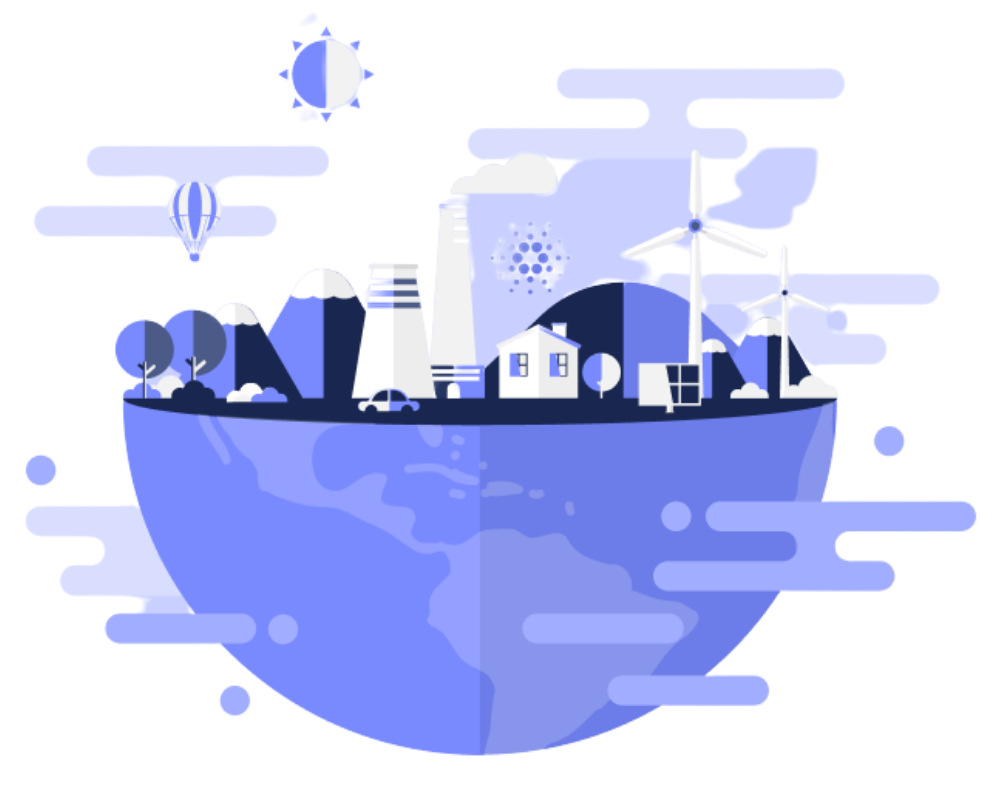 Catalyst is the largest decentralized innovation fund in the world, with thousands of participants proposing, reviewing, voting on, and implementing innovative ideas.
Catalyst uses cutting-edge techniques such as collective intelligence, game theory, sense-making, collaboration and decision-making. The aim is to launch projects while measuring outcomes and rapidly iterating to achieve the best processes possible to translate the wisdom of the crowds into tangible value by bringing products and services to life.
Voting in Catalyst is implemented on a proof-of-stake Jormungandr blockchain. We are aiming to implement a fully privacy-preserving voting protocol and decentralize the process so that the Cardano community, or any other future users of this voting technology, can operate with trust and transparency in independent decision-making.
The primary objective of the EVM as a service project is to provide an environment for execution of Ethereum style contracts in the Cardano ecosystem. The aim is to provide capability to execute smart contracts developed for the Ethereum ecosystem on a proof-of-stake sidechain with easy transfer of assets from and to the Cardano blockchain. Ouroboros and other technologies developed by IOHK will guarantee Ethereum contracts run faster and cheaper than on the Ethereum network. EVM capability will be implemented in a sidechain to Cardano on a Jormungandr code base operating a proof-of-stake protocol (OBFT).
Our blockchain engineers, app developers, theorists and community managers are working together in a start-up-like environment to add collaboration tools to human processes and create a friendly and engaging experience.
B-DER (Blockchain Distributed Energy Resources) is a software developed by Bloxico at its base in Belgrade. With the help of blockchain technology, this system provides and automates the process of regulating the trade of energy resources within the existing electricity network. 
By the way, this project was born from collaborations with the University of Utrecht. They published a scientific paper with this concept in a simulated environment. By developing this software, Bloxico enabled their idea to reality, not only in a simulated but also in a real environment.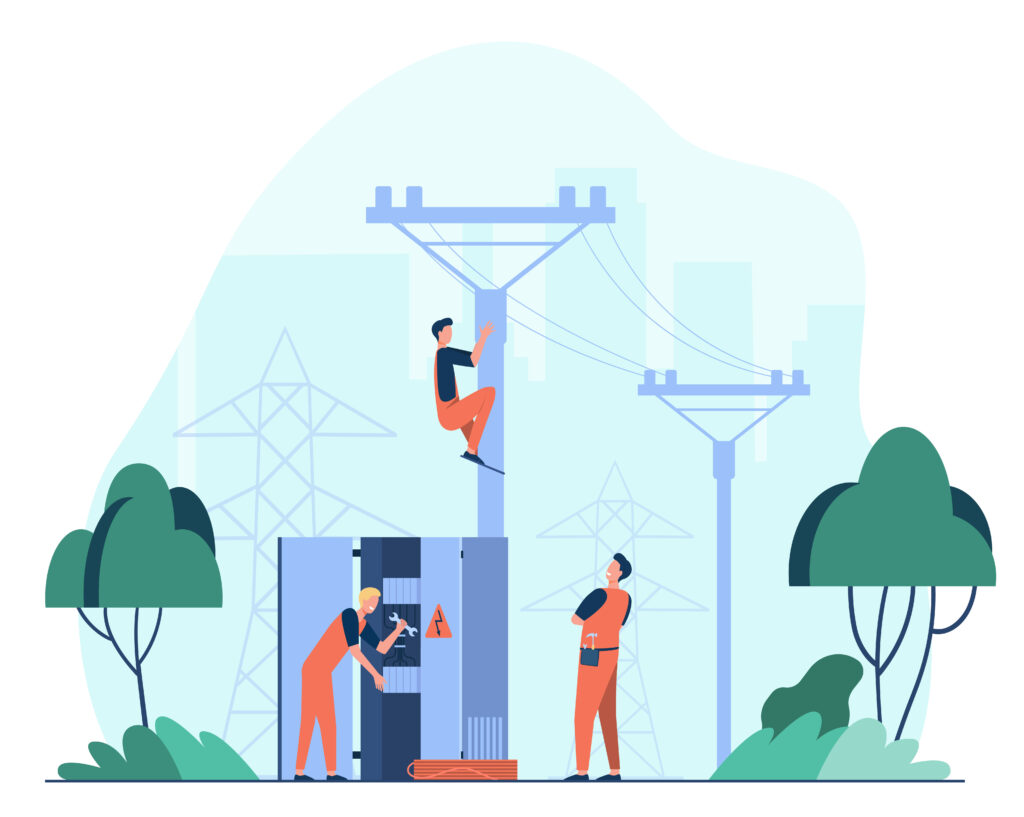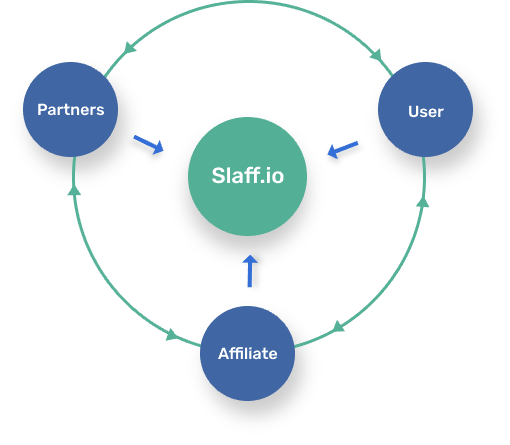 SLAFF is a global sales & affiliate platform that uses blockchain technology to connect partners, users, and distributors in one place.
SLAFF's mission is to build a climate of trust for worldwide Consumers, Entrepreneurs, and Distributors. Consumers get accurate information on service or product quality based on the opinion of other buyers written on the Blockchain and implemented via Smart Contracts which offer safety of global business operations between partners and distributors.
Thanks to cooperation with Procol Labs (PL), which is developing protocols for the next generation of the internet, we participate in the project Filecoin – a decentralized storage network designed to store humanity's most important information.
Our role in this project is to implement a tool, a dashboard, called the "System Test Matrix" whose primary goal is closing the discrepancy between specification and the actual state of implementations. We like to call it the "Red Pill" for Filecoin node implementations.
Using the tool we developed, we will be aware of the objective current state of Lotus — the reference implementation of a Filecoin node — to see what could be changed and improved.
As a proof of concept, we use the knowledge we gained through the usage of our tool to identify untested components, write new tests and improve the overall test coverage of Lotus.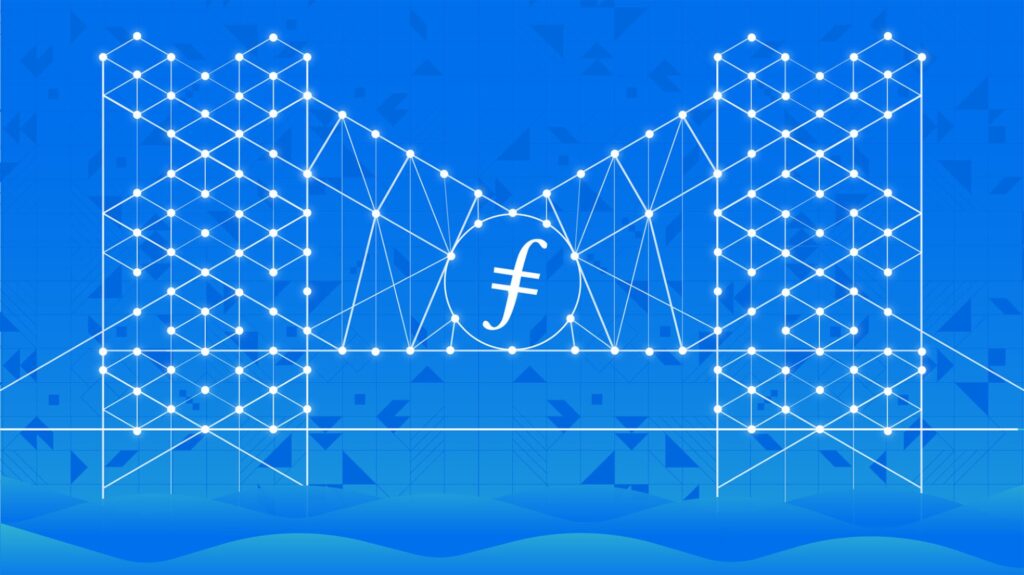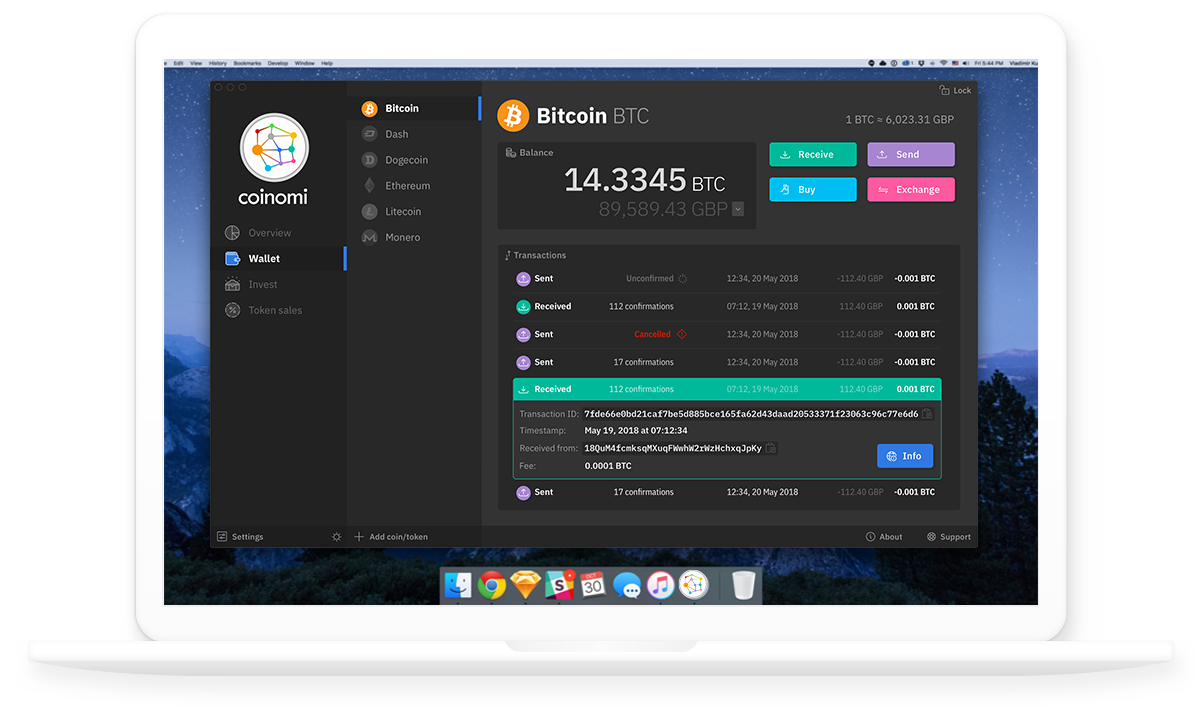 Coinomi is a wallet for both mobile & desktop that provides native support and true ownership for blockchains and tokens. Bloxico's role within the Coinomi project was to integrate FIO protocol and FIO wallet within existing Coinomi applications that included both mobile and desktop versions. 
This eventually resulted in working and modifying the core functionalities of the Coinomi Ecosystem itself. In addition to this, we were working on wallet sync optimization with the Ethereum blockchain.
GoGreen is an ecosystem of applications that measures users' green behavior and rewards it with monetary value. Users get rewarded for walking or taking the bicycle instead of driving or riding a bus, for saving electricity, or installing a Solar panel. 
The commercial value of this ecosystem lies in the representation of this green behavior in grams of CO2 not released into the atmosphere and exchanging it for Carbon Credit which is a tradeable commodity.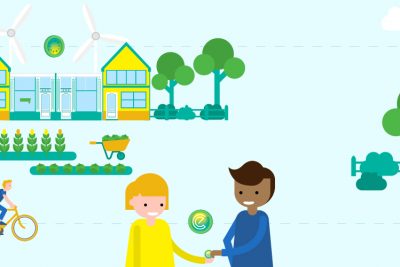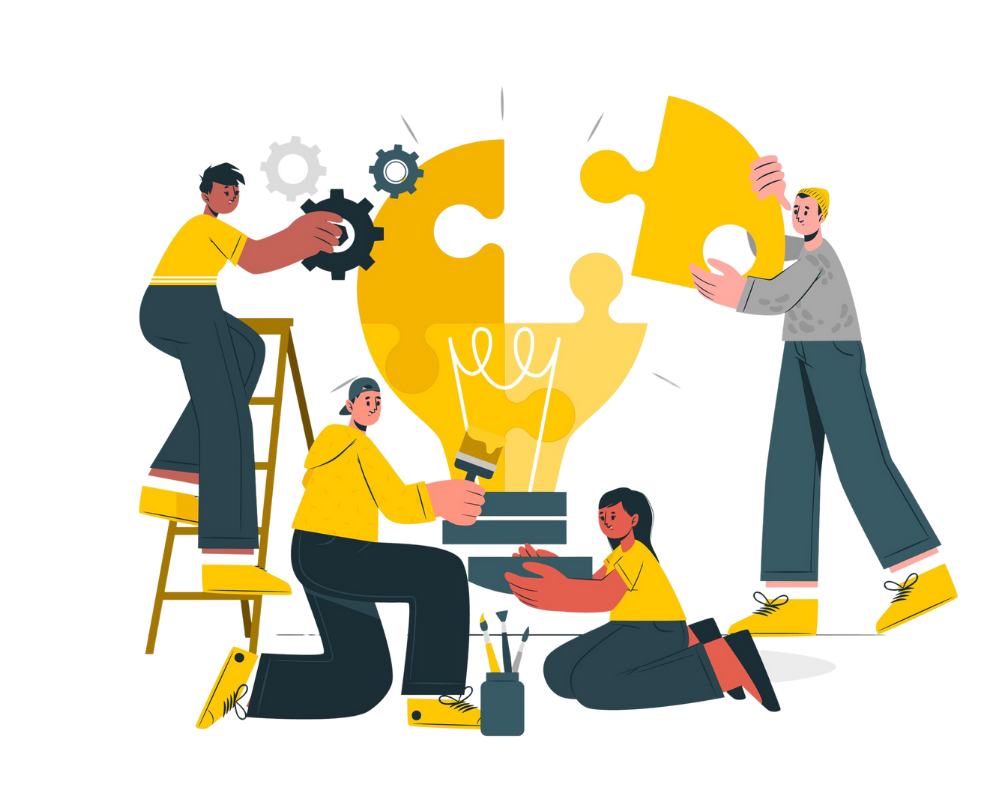 Based on blockchain technology, Art Stock Exchange is an innovative platform that aims to become the first International Art Exchange dedicated to the international trading of works of art. As the point of reference for listing, certifying, and selling all types of art, this platform is made for artists, collectors, gallery owners, and investors. 
Characterized by an original system of expertise and the exclusive possibility to auction arts using blockchain technology, the Art Stock Exchange platform places particular focus on contemporary art and emerging artists to create "new value", creating a system in which all significant information about the work is reliable, publicly accessible, in real-time and wherever you are.